Every month, the planets change signs and affect our relationships. Depending on the planetary movements, it may be tough to understand the needs and desires of the Libra man. But with my tips based on the monthly energy, you can draw the attention of a Libra man or improve your relationship with one in July 2020.
Attracting a Libra Man in July 2020
1. Think Long-Term
Planning is something every Libra man is good at, but with the Sun in Cancer highlighting his tenth house of ambition and long-term goals until July 22, the Libra man is even more focused on his future than usual. 
During this period, the Libra man is most attracted to the woman who is focused and goal-oriented. He is turned on by the woman who can help him build his legacy.
For a diplomatic cardinal air sign like Libra, Cancer season is emotionally stressful, so be sensitive to him if he seems stressed or overwhelmed. 
Unlike other air signs, Libra enjoys discussing the possibilities of the future, so be an open book. Let him know how you can contribute and support his dreams while fulfilling your own. Reassure him that you're all in. 
For example, if he's worried about ending up alone or marrying his career, make a vision board for the future. Choose one goal you would like to achieve together in July and be his accountability partner. Show him that you want him to succeed. 
On July 22, the Sun will leave his tenth house of Cancer and move into his eleventh house of Leo, bringing fun and excitement to his life.
Unlike the beginning of July, where the Libra man is focused on work and responsibility, the end of July is about freedom and exploration. Make a point to reward him for all the hard work he has done. 
2. Help Him Around the Home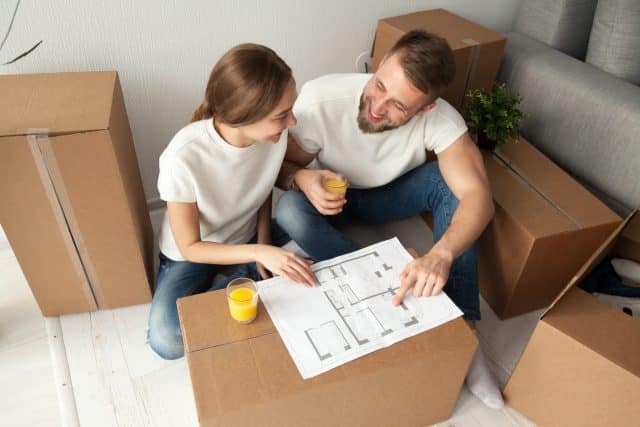 When the Sun is in watery Cancer, the Libra man may have a hard time balancing the personal and professional. This is especially true when the Sun in Cancer (in his tenth house of career and ambition) challenges the Full Moon and Lunar Eclipse in his fourth house of home and family on July 4-5. 
During this period, the Libra man is most attracted to the woman who can not only help him build his legacy but who can also bring stability and security to his life. 
As a domestic man by nature, it's important for the Libra man to feel supported, and one of the best ways is helping out around his home. 
Even if you don't live together, making him dinner, offering to tidy up or redecorate, buying him candles or incense, or suggesting a new mattress are all simple ways that you can help him relax and unwind. 
If you do live together, try being more considerate and observant about what he needs. 
For example, if you notice that he likes to drink hot tea first thing in the morning before his run, have his tea ready for him in the morning. 
If you notice that he likes to read a book in the bath before bed on Sunday evenings, run his bath ahead of time, and have a late-night snack waiting in the bedroom when he's finished. 
3. Plan an Adventure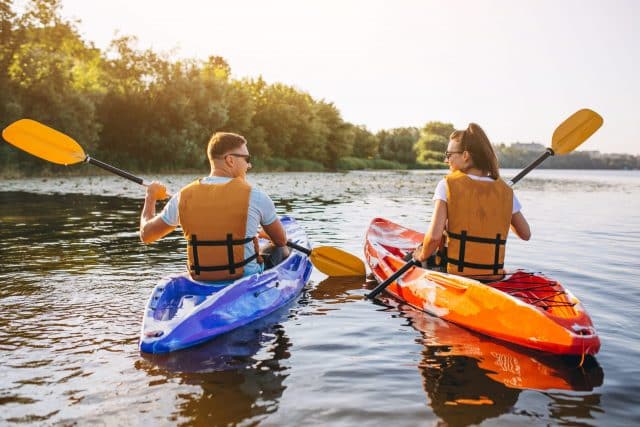 After two months of introspection, the Libra man is ready to communicate the lessons learned when Venus was retrograde in May and June. 
With Venus in Gemini now direct in his ninth house of exploration and foreign affairs, this is the perfect time to introduce a small adventure or local getaway if possible. 
If you aren't able to plan anything extravagant, take a nature walk or go to a part of town you've never been to before.
With all that is going on in July 2020, I've found that the Libra man needs an emotional outlet to release the tension and stress of Cancer season. 
Because Cancer is a water sign, it may be healing to plan an outing near water. However, Gemini is a social sign, so make sure to invite friends and close associates. With Venus in social Gemini until early August, Libra needs to be social and connect with friends. 
Read next: No Contact Rule with Libra Man – an Impressive Truth Revealed
4. Spice It Up
After weeks of the Libra man feeling emotionally overwhelmed by Mars's placement in watery Pisces, Mars's move into Aries until January 2021 brings fire, passion, and excitement to the Libra man's life. 
With Mars in Aries highlighting his seventh house relationships, July 2020 is an excellent time to focus on your relationship one-on-one. 
As a cardinal fire sign, Mars in Aries encourages the Libra man to be more assertive and outspoken about his needs and desires. 
If you've been submissive or withdrawn in the bedroom, take charge and initiate sex. Don't be afraid to let him know that he turns you on. 
Although this may feel overwhelming at first, be open to more independence. With Mars square with the Sun, Jupiter, and Pluto this month, the Libra man is pulled in many directions and is most attracted to the woman who can hold her own. 
Just remember that if you want to attract the Libra man in July 2020, you'll need to think long-term, help him around the home, keep things adventurous, and spice it up. 
As a relationship astrologer, I've helped thousands of women like you all around the world build a healthy, long-lasting relationship with a Libra man. 
My guide Libra Man Secrets is better than any daily, weekly, or monthly horoscope app you'll ever read. Instead of just giving you the basic knowledge of the Libra man, I share real-life stories and examples of women who have been where you are and have overcome their challenges and are living the love story of their dreams.
If you're ready to dive deeper and start your journey to unconditional love with your Libra Man, you can purchase Libra Man Secrets here.
And while you're at it, go ahead and find out the compatibility of you and your Libra man with my free compatibility quiz. It's an easy way to see if you have what it takes to make it in the long-term.
Your sister and relationship astrologer,
Anna Kovach