Seducing a Libra man is a lot easier than you may think… These guys are ruled by Venus, the planet of love and relationships, so anything to do with romance will really get their hearts racing. You just need to know what to say.
These flirts will do almost anything to feel the thrill of a budding romance and all the excitement that comes with falling in love. Love and relationships are intoxicating to them, you just need to play your cards right and this Libra man can be yours!
So, if you're looking for a few tips and tricks on how to seduce a Libra man over text, then look no further. I have you covered and it is a lot simpler than you might think. What are you waiting for, lovely lady?
Lay The Compliments On Thick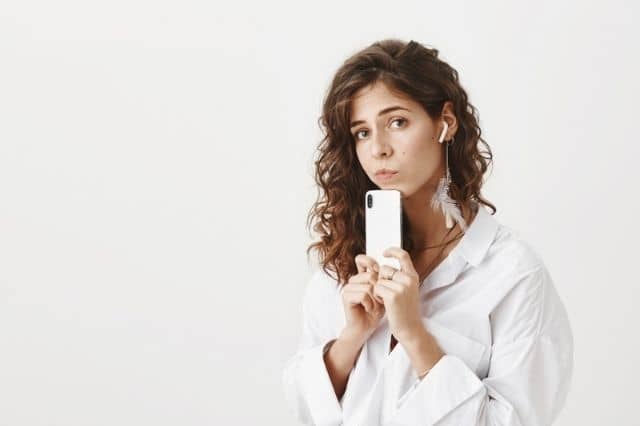 A Libra man can be incredibly vain. This guy just loves to receive all kinds of compliments! He needs to know that you think he's a babe and that you are hot for him. One of the most exciting things you can do for him is to tell him how hot you thought he was the first time you met him.
This man can actually be quite sentimental, so if you were to bring up a memory from the past where you thought he looked super sexy then you will really have this guy blushing and wanting to come back for more.
Compliments are honestly the way to his heart. He needs to know that he is well-liked and that the woman he is interested in likes his appearance. Aesthetics are so important for a Libra man and he puts so much effort into his looks.
This is why it is so important for your relationship to make him feel sexy and desired by you. If he doesn't receive any words of affirmation then he might quickly lose interest, and this is the last thing you want to do.
Be Extremely Flirty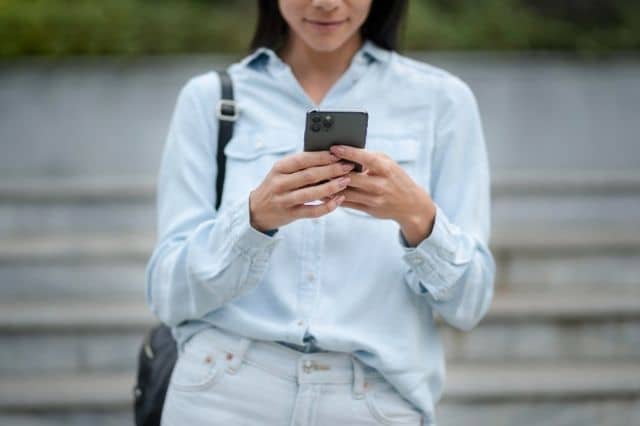 One thing that I adore about Libra men is that they love to flirt! This is actually one of their favorite things to do to kill the time. So, your skills better be on par – or else you might leave your Libra man feeling rather disappointed.
What you need to do is impress him, and one of the best ways to do this is to charm him with your knowledge. Smarts is a real turn-on for a Libra man. This guy LOVES a woman who is in the know and up to date with her pop-culture references.
I know this isn't overtly sexy, but because your Libra man is so cerebral, a lot of his attraction happens in his head. He wants to be with someone who can keep up with him intellectually, and some who will surprise him with her knowledge.
Is that you? For a Libra man to be happy to be with you, you need to tick each and every one of his boxes. And that means you need to be trendy, witty, cultured, and independent. If you really want to seduce a Libra man, you need to have your life together and stand out from the crowd.
Let your unique personality shine over your text messages, show him how special you are, show him that you are someone worth investing in, but most importantly just be yourself! There is no one else like you, remember that!
I strongly recommend reading my Complete Guide on How to Text a Libra man, it will give you so much clarity!
Play Hard To Get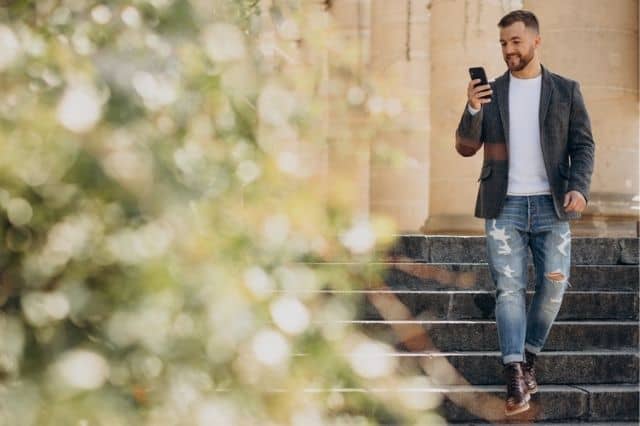 Your Libra guy would never admit it, but they love a little bit of a cat and mouse game when it comes to love and relationships. They love it when a woman doesn't make it too easy for them, but they also don't like it when she is too unavailable.
They like a good balance between the two, which is very on-brand for Libra, who is all about finding harmony in life. So don't give him too much attention, because he will just take this for granted.
But don't be too vague, because he will just chalk it up to you not being interested at all, but sometimes you just need to say to him "I don't know, I'm not sure." You will find that this is a thing he says quite often, so if you say it, you will give him a taste of his own medicine and kick his behind into gear.
Send Him A Naughty Text Or Photo
Once you have established some trust and are certain you have a good thing going, you can surprise your Libra man with a little cheeky message or a suggestive photograph. Of course, you need to keep some mystery… so don't let it all hang out, so to speak.
A Libra man loves an elegant woman who can get down and dirty but can still keep her head held high afterward. Don't send him anything too explicit, you still want him to keep coming back for more.
Your Libra guy loves to sext! It is something that turns him on beyond belief. Because it gets his mind as well as his body working. He just loves the thrill and the excitement of coming up with a little story in his head.
If your romance turns into something serious then you can always turn to sexting to turn your Libra man on. I promise that this will become a staple in your relationship with him. Luckily it is a lot of fun! So, enjoy playing with your imagination, because I know he will!
Be Open With Your Own Desires
One thing your Libra guy is so into is hearing what you are into. He loves to hear what you desire, especially sexually. He wants to know what your fantasies are and what turns you on and what turns you off.
A Libra guy is the ultimate people pleaser. Once you are his he will do anything to keep you happy and satisfied and this is why he likes to hear what makes you happy. To be able to turn you on will turn him on – guaranteed!
So, drop subtle hints about what you like to let him know and once you have established some trust you can let him in on all of your fantasies. So don't be shy to spice things up and let him in on your very vivid imagination.
My Final Thoughts On How To Seduce Your Libra Man
Just have fun and have a good time. It is so important that you are yourself when you want to seduce a Libra man. They can smell inauthenticity from a mile away. Just enjoy the moment and I am sure he will as well. Being flirty and charming is your friend, and it doesn't hurt if you show your romantic side either.
You might wonder why your Libra man just isn't texting you back…
This can make you feel insecure and out of control…
And if he texts back his responses are cold and distant…
This definitely can't feel good and is not what you want from this connection…
All of this can make you feel really confused and riddled with anxiety and sleepless nights…
All you want is a free-flowing and fun connection with your Libra man…
But you just find yourself in a situation that feels like an emotional rollercoaster and you just don't know if you're coming or going…
Sometimes you might find a glimmer of hope…
Something you have said seems to have caught his attention and it feels like you're back in his good graces…
But then before you know it, he has gone all cold and distant again…
This can make you feel like a joke and that this guy is just messing you around…
All you truly know is that you feel awful and you just want to go back to the connection the two of you once shared…
But, no matter what you do it feels like you are stepping on eggshells and that you need to be careful of what you say or do!
This is why it is so important to learn why your Libra man says and does certain things…
Why he makes inconsistent decisions and why you are always left feeling confused…
I feel like my life's purpose is to help women understand the men they are dating by using Astrology!
Please stop what you are doing right now and take a look at the link below
It is your purpose in life to align with the stars, to understand their meanings, and how this can all impact your life and your love life.
There should be no more confusion about who you are dating.
This is why you should check out this link to understand more about your Libra man and what you need to say to him to make him yours!
Find out what to text him to make him yours! This will surely have you believing in magic and the wonders of the stars.
This can only empower you and your friends to have the love life of your dreams!
What are you waiting for?
Your friend and sister,
Anna Kovach
---
---