Have you started seeing a lovely Libra man but aren't sure if he even misses you when you're not around? How can you get him to feel the loss of you when you're not with him? Here are a few ways that should inspire him to miss you:
Sweet Messages
Something the Libra man loves to receive from a woman he's interested in are text messages that are sticky sweet. He'll be charmed by the absolute thoughtfulness.
How do you do this? When you message him via social media, text, or email; send him something so simple as "I was thinking of you. I hope you have a wonderful day!"  That's easy enough right?
Messages like this make him feel as though he's special to you and this wins his adoration. He's likely to message you back with something as equally sweet and possibly romantic.
You can even make up a pet name for him and address him as such when you message him. I wouldn't message him too often (3 or more times a day) unless he's messaging you back with the same frequency.
Being able to show him that you're a sweetheart will win his heart. It will also make him miss you and want to see you as soon as he can. He may not want to right away as he likes to savor it.
He is one that is definitely more into quality versus quantity. That being said; he may miss you but not want to see you for several days or a week. This isn't anything to be alarmed about. He wants to have the most intense date with you is all.
Be Mysterious In the Beginning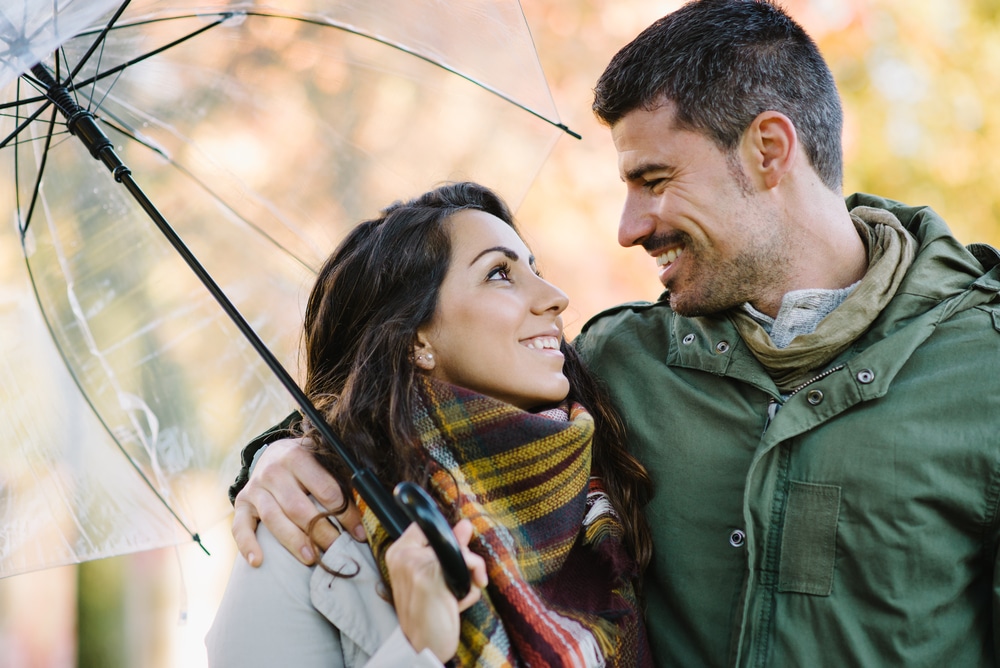 If you tell him all there is to know about you from the get go; he will lose that mysterious edge and so you won't seem as exciting to him. When you part ways after a date, leave him hanging.
Tell him part of a story and then tell him that you'd love to tell him the next time you get together. If he really likes you; he'll be VERY curious and won't want to wait too long to find out the rest of that story.
He loves a good mystery! Be one! He'll appreciate peeling back the layers with time. It keeps him engaged in the relationship and with his interest for you. Getting to know you is the best feeling in the world to him.
Ask him lots of questions but don't reveal too much about your own life to him. Just feed him bits of it at a time. If he asks, give him a bite and then leave the rest for another conversation.
Trust me when I tell you; he'll be just as mysterious as you are. If you aren't the type of woman that digs a mysterious guy then Libra man may not be for you. If you don't mind unraveling him over time; he's an intriguing guy well worth the wait.
Personal Space
Though you may want to spend lots of time with him because he's so wonderful; you may want to pace yourself. If you spend too much time with him or demand it from him; he'll start to feel too caged in.
In the beginning; try to space your dates out so that you two aren't together constantly. He'll appreciate this and then when he's with you; he'll make sure you have the time of your life.
He isn't need of space as much as an Aquarius man but he does like a little time and space to himself so he can think. He cannot make proper decisions without a little time alone.
After you've been dating awhile; he'll still want some space here and there so don't let it come as a shock. Libra man is his own man and intends to keep it that way for the most part. This is the self aware side of himself. He knows what he needs.
When you give him space; he'll be more interested in making dates with you as he WILL miss you when you're not around. It's not a magic trick ladies! It's the real deal and it works.
Subtlety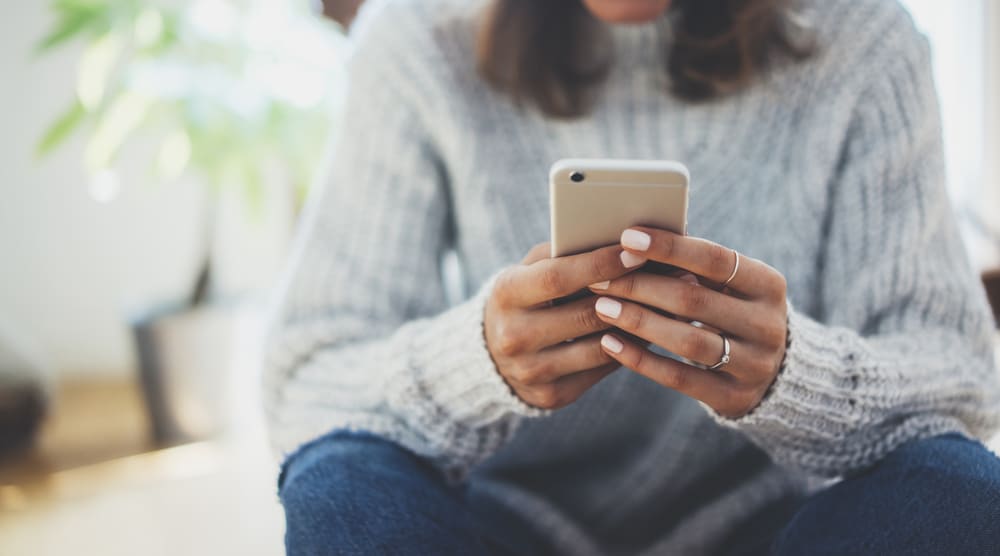 Don't make yourself seem as though you're desperate for him to miss you. He'll see through it and it will be a turn off. What I mean by this is by messaging him and asking him if he misses you. That will likely instantly make him NOT miss you.
The last thing he wants is for his lady love to be bugging him and asking him when she's going to see him again, if he misses her, or even if he wants to be with her. These are things best left unsaid.
You want to carry yourself with class and be somewhat independent. When you message him, tell him you're thinking of him but you don't need to say "I miss you". This is especially bad if it's only been days or even just a week.
This screams "clingy" to him. It will have the opposite results. I wouldn't try it if I were you. After you've been with him for years; this won't make any difference but in the early years; you need to give him time and space to miss you.
Talking about it won't make him miss you. Just be sweet and let him know he's in your thoughts. That's plenty to get his brain wired to thinking about you as well if he wasn't already.
You know the phrase "kill them with kindness"? That's absolutely true! Be sticky and romantically sweet without pouring on the needy side and you'll win this guy's heart.
For the long term; you need to be patient and let things flow naturally. If you try to rush him; he'll react badly. In fact; he may cut it off or he may start to do the hot/cold thing with you. Be careful and take your time!
If you're just scratching the surface with your Libra guy, you should really learn all you can about his sign. It may help you in the long run. Click here for more details on him!
Share your story (or situation) with our community in the comment section below (don't worry, it's anonymous).
Wishing you all the luck of the universe
Your friend and Relationship Astrologer,
Anna Kovach
---
---