Are you dating a Libra man that seems to be a bit on the sensitive side? Maybe he cries at the drop of a hat or just seems a bit emphatic, feeling everything for other people? If your Libra man sounds more emotionally driven, he may have Cancer rising. Keep reading for more details on what he may be like.
Some Things Change, Some Stay the Same
The Libra man normally has a hard time making a choice. With Cancer rising, he's not likely to be any better at it. He's probably hard to please as well. He has high standards for himself and isn't letting anyone in without working for it.
While he's young, he's going to want to sew his wild oats. While he may have a girlfriend on and off, he will enjoy playing the fields just as much. He's not yet ready for deep connection or commitment until he matures into his 30's or higher.
Libra man is looking for "the one" as is Cancer rising. That applies only when he's actually ready for it though. Otherwise he's going to be a HUGE flirt, play the game, and get in bed with as many women as he can.
If you find that the Libra/Cancer rising guy you're seeing is under the age of 30, you may be in for it. He's not likely to commit for life. When he reaches maturity, he'll then be ready to settle down, get married, and have a family.
So you see, the only thing Cancer rising really contributes here is making Libra man want to play around more and enjoy many women, much adoration, and lots of attention.
He was already this way on his own but with Cancer rising, it makes him want it that much more. He's an attention sponge and is hard to keep settled down until he's older and wiser.
Feelings Magnified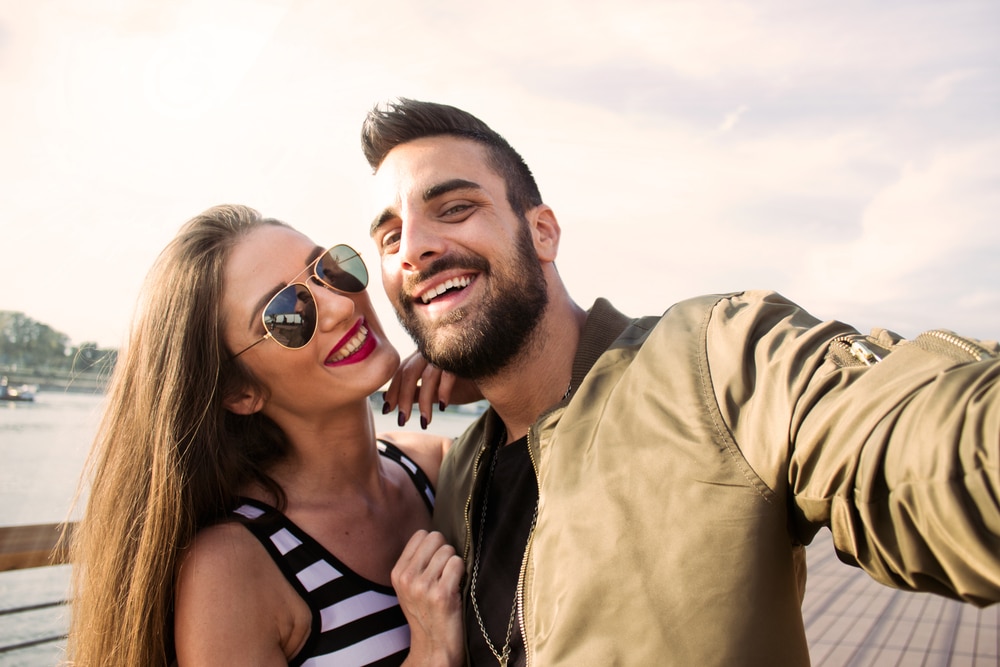 Both Libra and Cancer are sensitive signs though Libra doesn't want anyone to know that he is. Cancer man cannot help himself. Now when you have a Libra/Cancer rising man, he's a hot mess at times.
Where Libra can try to apply a little logic or try to see the other side of the coin, Cancer rising makes him more sensitive to his own feelings therefore causing him to be more upset than he normally would be.
He feels things more deeply with Cancer rising. He also tends to have a bit more empathy for others which is a good thing. As a Libra man, he may not always understand how someone else feels.
With Cancer rising, he gets a good feel on what is really going on with someone and allows him to understand what it would feel like to have the shoe on the other foot regarding someone's life.
This is great when it comes to partnerships. When he gets close to his partner, he'll start to "feel" when things aren't right, things are great, or if something else is going on that needs attention.
He may sometimes take things way too personally which can make him moody and crabby. It may make him lash out and then retreat back into his Cancer rising shell. Libra is typically a bit more diplomatic but he may not always be with the Cancer rising in his chart.
Taking Good Care
Libra man normally takes excellent care of himself. He always looks his best, makes sure his home is clean, inviting, and no chores are left undone, unless he goes out of town for a time.
Cancer rising in him may make him a bit more lazy in getting the mundane done. The influence would have him doing things that are more fun instead of taking care of business.
Speaking of business, both signs tend to want to delve into anything that they can in order to achieve success. When it comes to work neither are lazy. This means that Libra man with Cancer rising, is going to look for an efficient career that he can do very well with.
The one thing he needs to learn how to do is how to laugh at himself when he makes a mistake instead of taking himself so seriously. He can laugh alone or he can laugh with friends or a partner.
The right partner will be a very funny lady who will take her man to a comedy club or to funny movies from time to time to get him to loosen up and have a good time. The typical Libra can be wound up tight sometimes and work too hard.
He forgets the value of play being equal to the work. Cancer rising may help him relax a bit and enjoy what life has to offer, especially where women and sex are concerned.
Sex and Relationships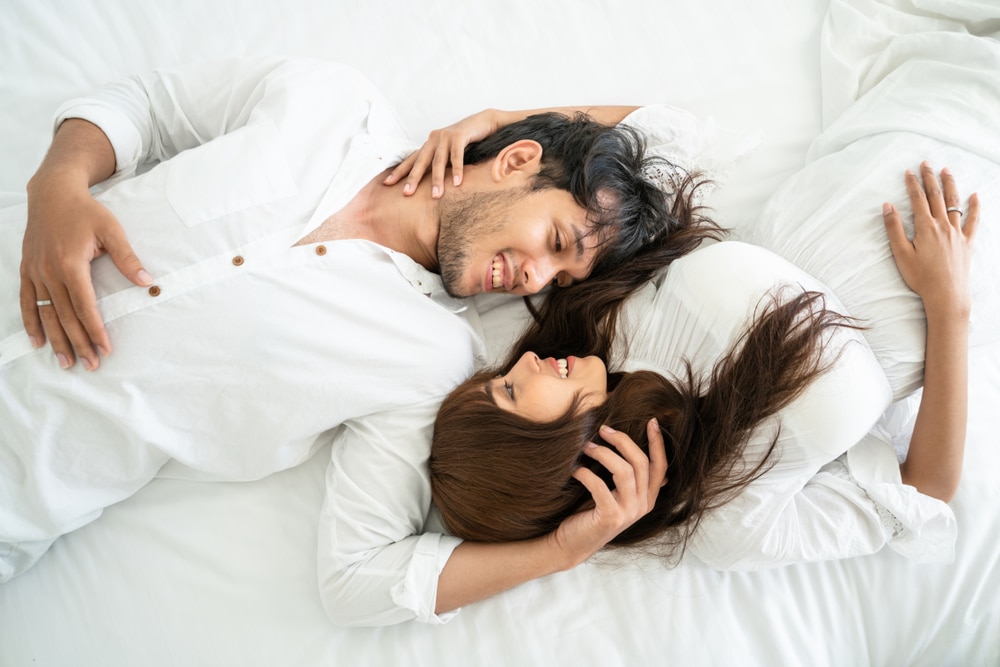 The Libra/Cancer rising man is likely to be very sensual in the bedroom. Whether he's having group sex or he's having one on one sex. He wants to enjoy each session as if it was the last.
He's open minded to try things that Libra might not otherwise take part in. Cancer rising makes him crave trying new things that are exciting and could include multiple people.
When he's in a committed relationship, he'll always agree to his partner's needs or desires in the bedroom. If she isn't interested in playing with others, he'll abide by her decision.
He wants to make his partner feel happy, comfortable, loved, and that she doesn't need to look elsewhere for the attention she seeks. The Cancer rising side will show signs of jealousy that the Libra man typically doesn't possess.
If you're looking for a Libra man that will show a bit of jealousy here and there just to make you feel desired, find one that has Cancer rising. He doesn't like anyone trying to make a play for you.
I'm not saying you should try tactics to make him jealous though. Try to get his attention naturally and lovingly first! I hope this helps you to understand the Libra/Cancer rising man a little better.
If you're just scratching the surface with your Libra guy, you should really learn all you can about his sign. It may help you in the long run. Click here for more details on him!
Wishing you all the luck of the universe
Your friend and Relationship Astrologer,
Anna Kovach