Are you totally lusting after a gorgeous Libra man but not really sure if you're someone that he'd be interested in for the long term? What is the Libra man looking for and what zodiac signs tend to fit him best? Keep reading to learn what are the best matches for Libra man.
The Best Possible Line-Up Ladies
In a perfect world, the Libra man will find a woman who will understand him and complement his existence. Which women tend to do very well with the Libra man? One of those signs is the Gemini woman.
She's someone who is versatile, very busy, loves to take on many things at once, loves to learn, and loves adventure. This makes the two of them able to have quite an exciting romance filled with possibilities.
Another sign that may fit quite well with the Libra man is Aquarius woman. She's social like he is and she likes to do spontaneous things that are lots of fun. These two will typically enjoy activities together. They fit nicely sexually as well.
Naturally the female version of himself would work reasonably well.  A Libra woman is someone he can relate to and they find that they just "get" one another. However, they have to communicate better or they may lose their luster.
If you're not one of these top picks, no worries! These are only his top choices as far as his sun sign goes. This doesn't mean he's limited or that you are anything less to him.
He'll always consider any woman as long as she's warm, compassionate, and considerate. Libra does see both sides of any coin and this makes him someone that is very fair.
When he's looking for match, he'll take a peek at the other person's life and compare. He'll be willing to give it a fair chance if he feels that you at least have some qualities he's looking for.
Matches That May Still Work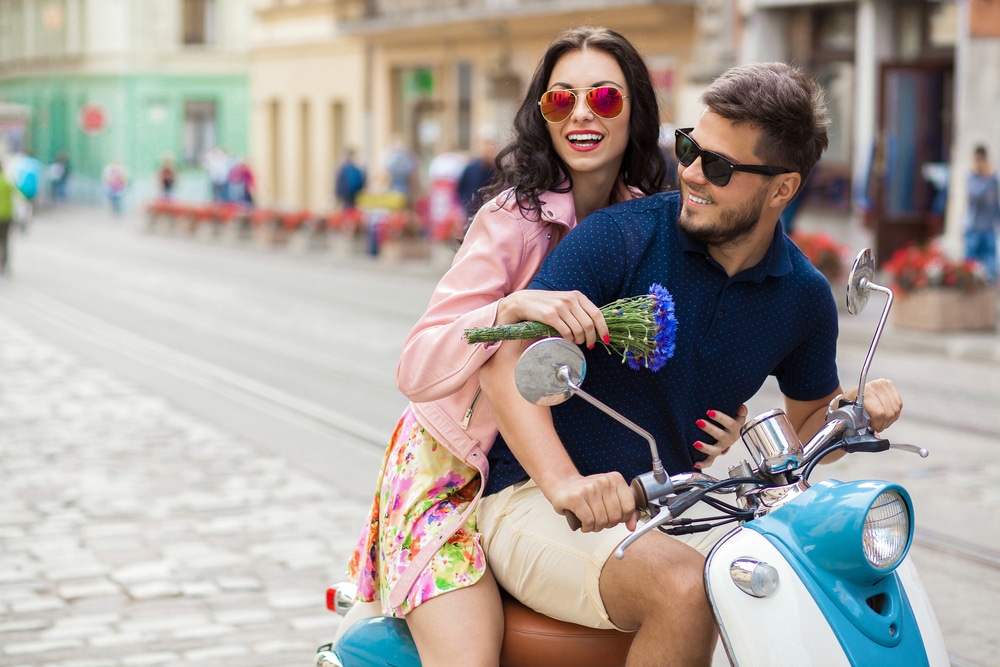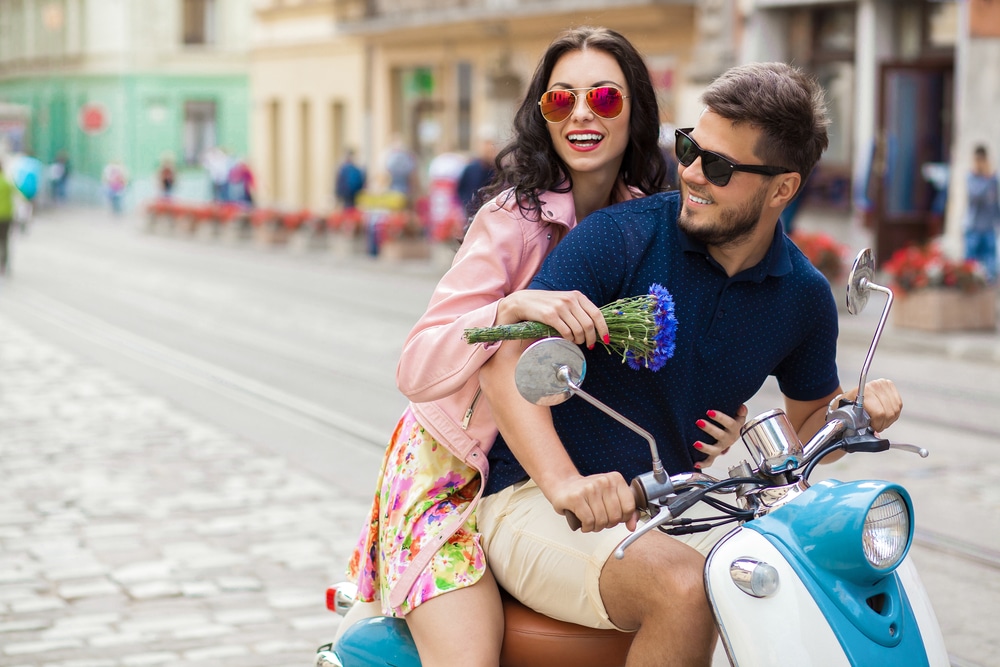 Aries woman may still be someone he could see a future with. However, the one thing that may be oppressive to him is her temper and jealousy. Otherwise, she could offer him great passion and adventure in life as a partnership.
Leo woman is a very lovely match as she's outgoing, successful, and knows how to get what she wants. She's just as demanding of attention as the Libra man and so they understand one another. They just have to learn how to share the spotlight.
If they are willing to find a way to appreciate each other's talents instead of being fearful that one may pass the other one up on the ladder to their career pursuits, then they can certainly make a love last.
Sagittarius woman may also be someone Libra man would be attracted to. She's into adventure, travel, and taking risks. She may help him to learn how to balance his passion for success and his ability to relax with good fun.
The two may complement each other quite well. However, Libra man will have to learn how to trust his Sagittarius woman otherwise this may fall by the wayside. She too will have to learn to trust him even when he seems a bit dismissive.
So you see, there are other matches that can happen with the Libra man. It's all about whom you are and if you can see eye to eye with your Libra crush. He's looking for a woman who is strong, independent, loyal, and not afraid to take life as it comes.
Why The Other Signs May Be Problematic
To make it really easy, Libra man is finicky. He's not into anyone who may cause conflict or drama in his life. He likes to keep things at an even keel. He cannot handle women who are very emotional.
The remainder of the signs may include women who may have a problem with communication or may express their feelings toward him in a way that will make him want to avoid them.
If he does get involved with someone not in his ideal list, he'll give it a try but he may find himself walking on eggshells and that is not healthy. He will bottle up what he feels and then let it all out at a time that will confuse or hurt his partner.
A woman who isn't in the top list isn't necessarily canceled out but she'd have to be willing to understand him, learn how to communicate with him better, and be less moody.
This man likes to be as drama free as possible. He will go to the ends of the earth for the woman he loves unless she causes him too much strife. He tends to let resentment build over time.
This could also cause him to pull back on intimacy. He will especially pull back and shut down if he feels criticized or belittled.
Of course if you're a woman who has had vast experience and have learned how to control your temper, you may be a woman that a Libra man would still consider a viable partner.
When he's really in love, he will try to make it work and probably stay longer than he should. However, he will also tend to show signs of distress. Such signs would be him spending more alone time, travelling without his partner, or not wanting to talk much.
Bottom Line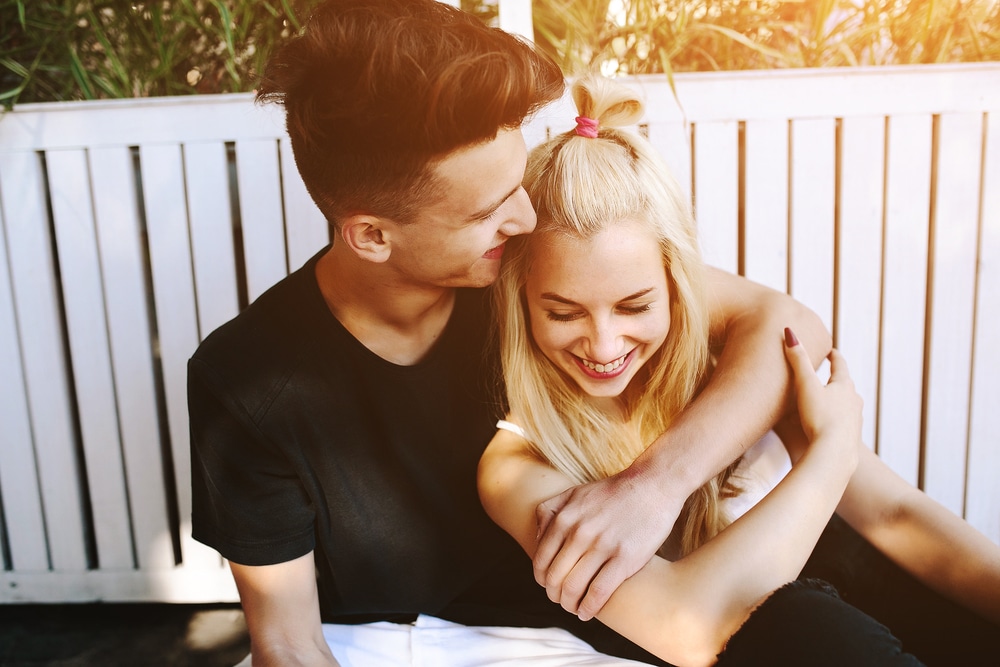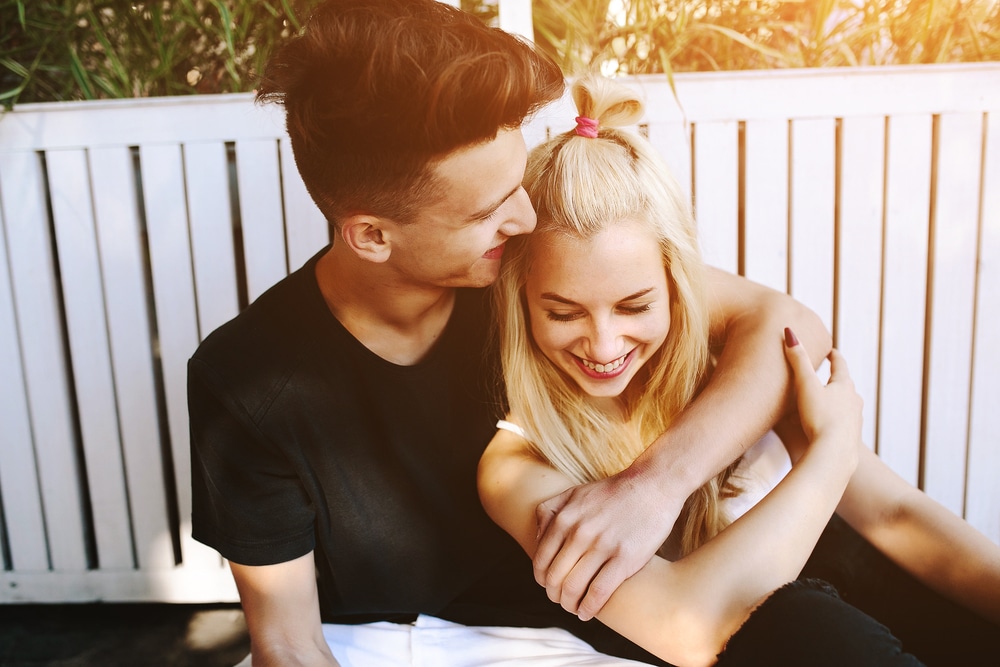 The Libra man is looking for a specific brand of woman and it doesn't matter what her sign is. However, you need to look at your own characteristics to see if you're someone who is level headed and non critical or if you're someone who is moody.
Can you stay calm through a storm and be able to communicate without coming across as attacking? Can you tell him what you feel without seeming as though you're needy or clingy?
Are you a woman who is independent and lets the Libra man do what he needs to do in order to feel happy? Libra man wants the RIGHT woman. I hope this list has helped you figure out if you are the one.
If you're just scratching the surface with your Libra guy, you should really learn all you can about his sign. It may help you in the long run. Click here for more details on him!
Wishing you all the luck of the universe
Your friend and Relationship Astrologer,
Anna Kovach